Thank you for visiting our website☆
The much-loved "Sailor Collection" has come back this year again!
Please find your favorite marine styling★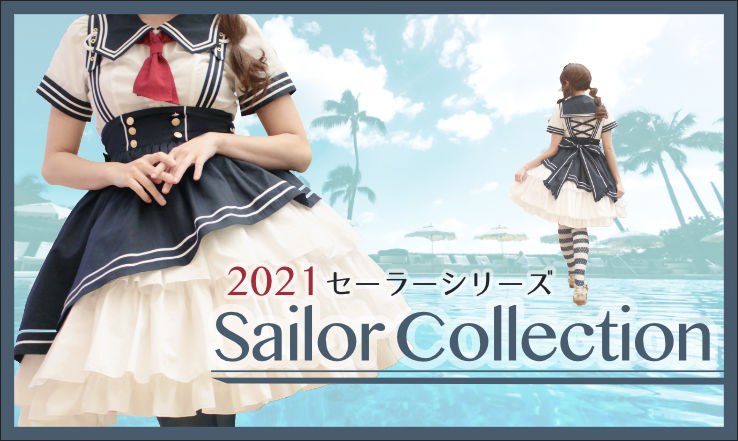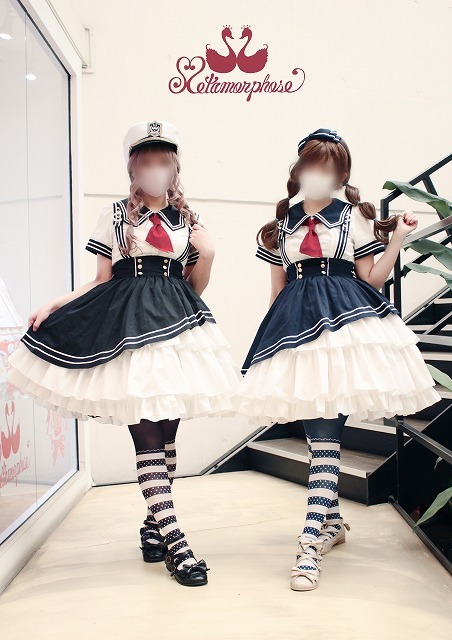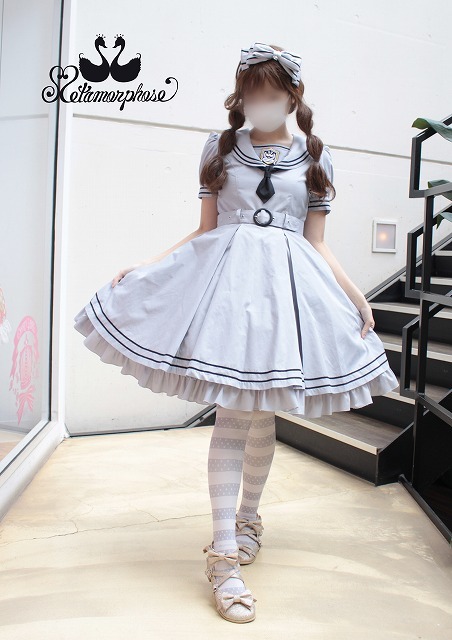 Sailor Collection 2021
< Release Date >
Online: around 5:00 p.m. on April 23rd (Fri) (JST)
In-Store: opening time on April 24th (Sat)


< Products >
• Sailor Blouse
• Sailor High Waist Frill Skirt
• Sailor Dress
• Sailor Ribbon Headband
• Captain's Hat
• Striped Polka Dot Print Over the Knee Socks

Announcement Regarding COVID-19 and Current Operations
Before placing an order, please read this announcement.
https://metamorphose.gr.jp/en/metamornews/128040

About Inquiry and Waiting List
If the item you want is out of stock at online shop, please contact us via "Inquire about this item" button on each product page.
* On the inquiry page, please choose "Order" as your inquiry type.
* Please let us know whether you would like to put your name on the waiting list if the item you want is sold out at all stores.
* We will reply you within a few business days.

»Order Online♪