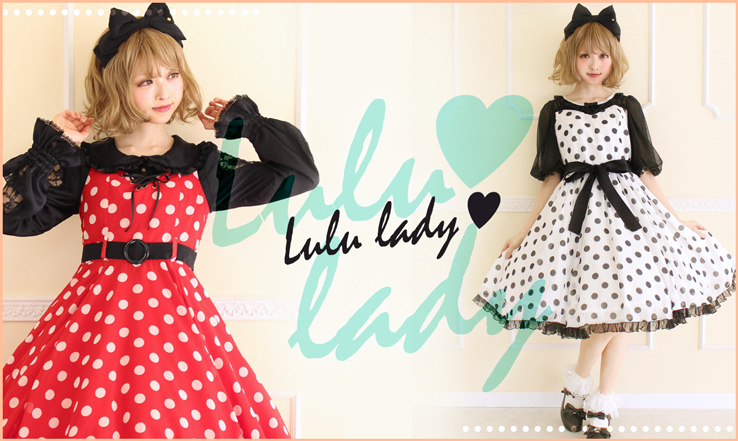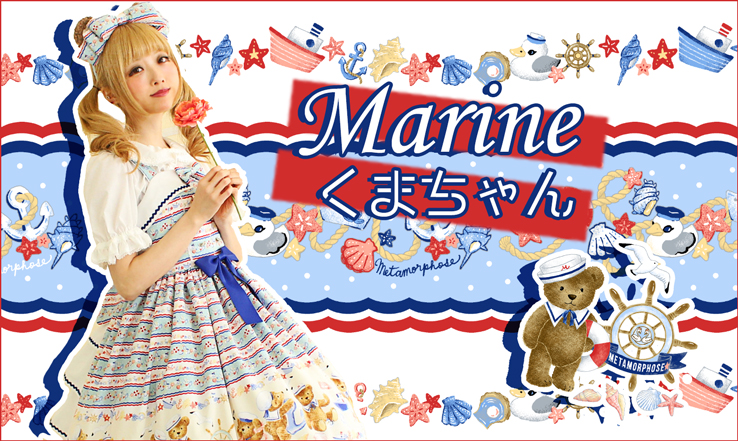 Limited Time Sale Items
Thank you for shopping at Metamorphose.
Here are the additional sale items to express our gratitude for you?
These items will be discounted for the limited time only. Don't miss out!
Limited Time Sale Items
★ Period: around noon on July 17th (Fri) - 31st (Fri) (JST) ★

< 20% OFF>
• Lulu lady Balloon Sleeve Dress
• Marine Bear Series
 *Blouse with Bear Ear is not on discount.

The sale may be end early without prior notice.
Please check other offers☆

There are lots of lovely items for summer ! 
Limited quantity. Plus, the items will be discounted for limited time☆ Don't miss out!

We are looking forward to your order♪

The sale page at online shop: