Thank you for visiting our website♪
The new lovely series is coming soon★

Very cute bears are busy with a preparation for a voyage♪
They see the open sea thinking about next journey...
How about spending one summer with cute bears?
This series will make your outing more fun?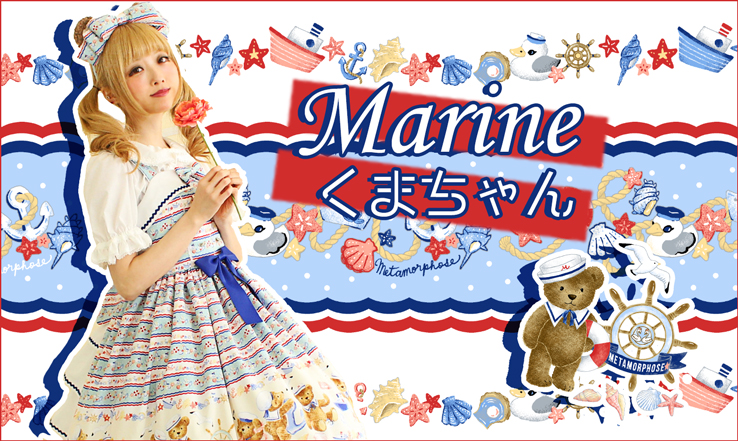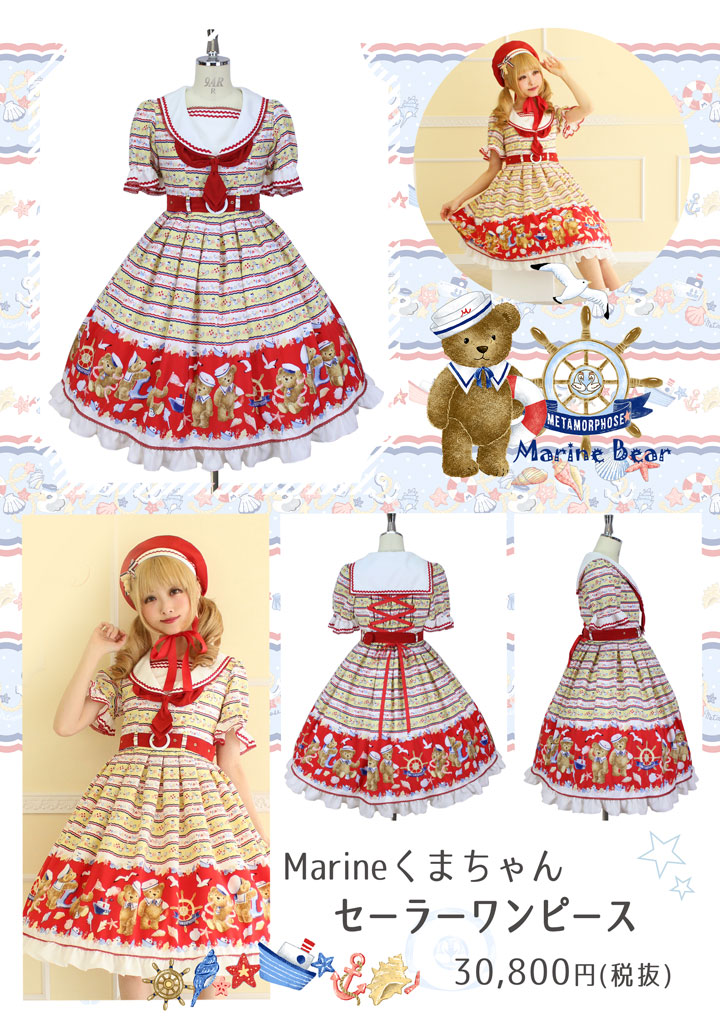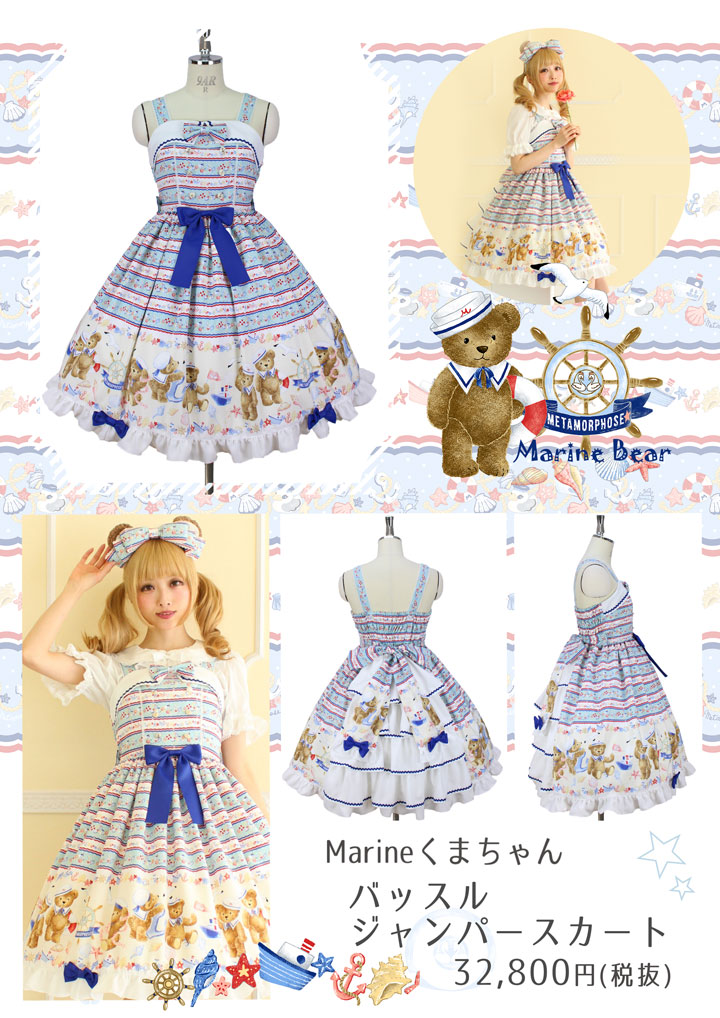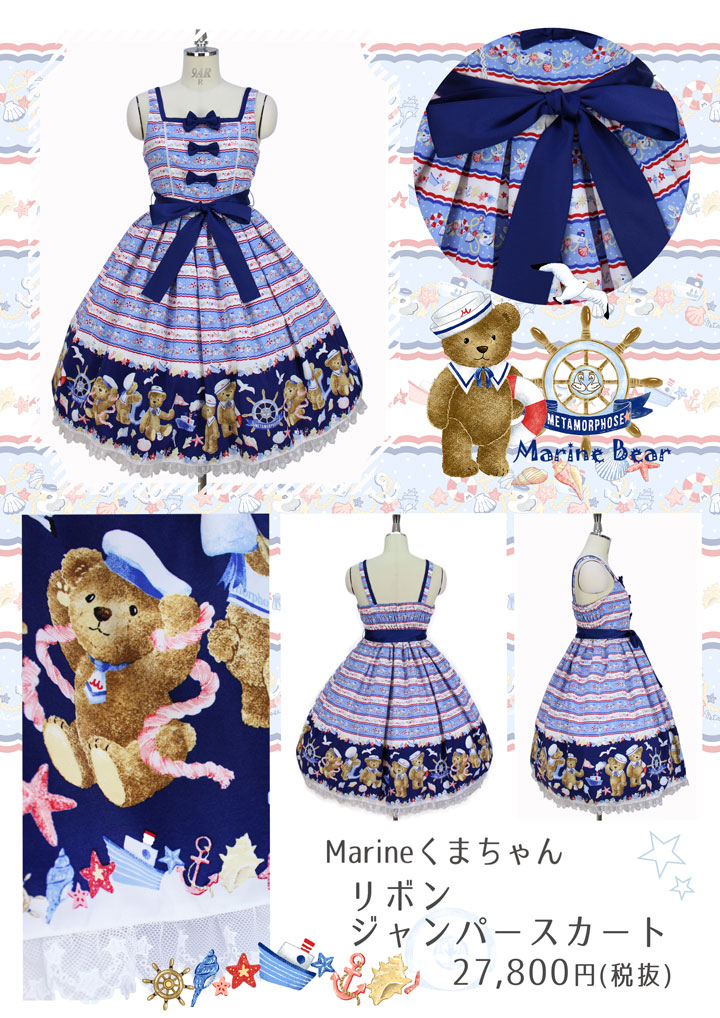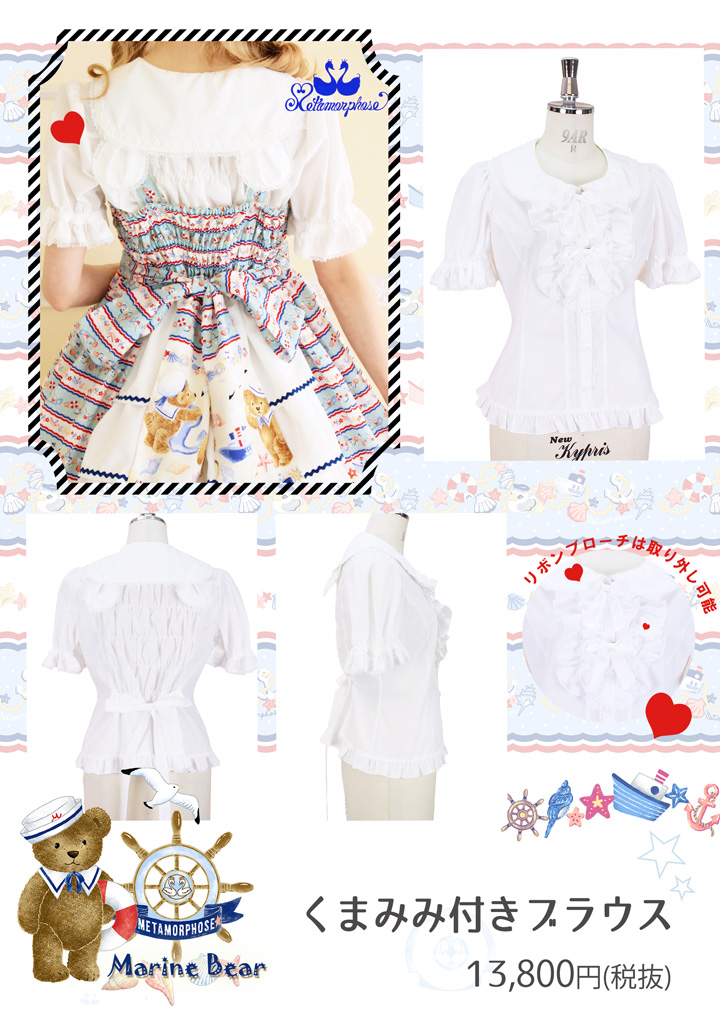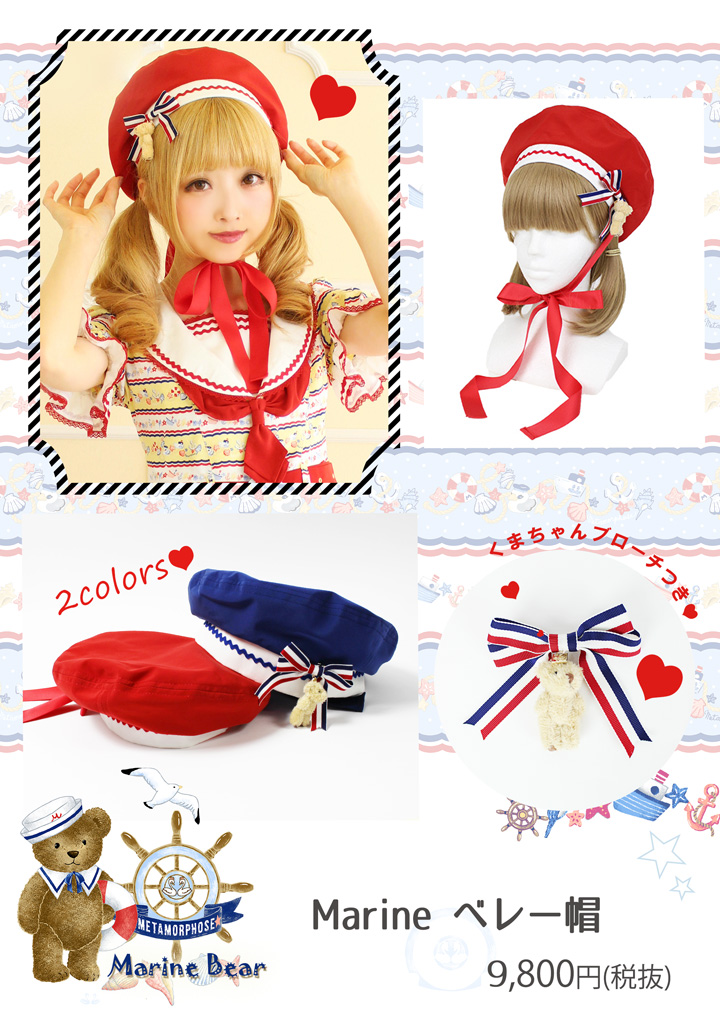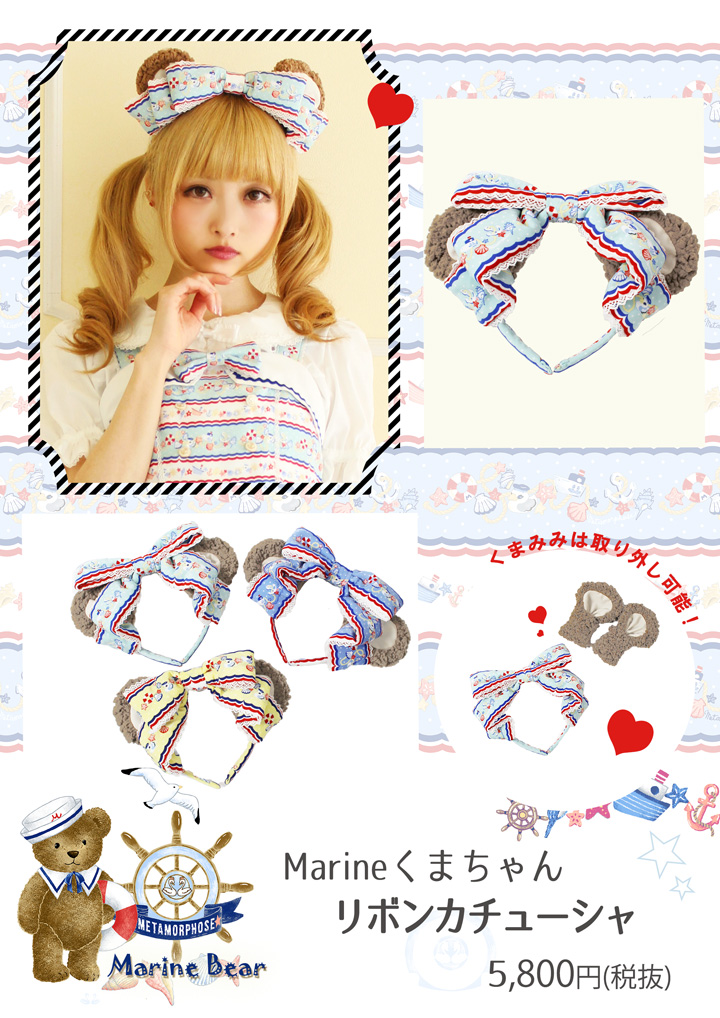 Marine Bear Series
< Release Date >
Online: around 5:00 p.m. on May 14th (Thu) (JST)
* This series will be available only online (Official Online Shop and Rakuten store), because all brick-and-mortar stores are closed now.
< Products >
• Marine Bear Sailor Dress
• Marine Bear Bustle Dress
• Marine Bear Ribbon Dress
• Blouse with Bear Ear
• Marine Beret
• Marine Bear Ribbon Headband
< Colors >
Yellow, Blue, Mint Blue
Announcement Regarding COVID-19 and Current Operations
About Inquiry and Waiting List
If the item you want is out of stock at online shop, please contact us via "Inquire about this item" button on each product page.
* On the inquiry page, please choose "Order" as your inquiry type.
* Please let us know whether you would like to put your name on the waiting list if the item you want is sold out at all stores.
Order Online♪