Thank you for shopping at Metamorphose.
Here is the latest information from the Metamorphose English Support Team. Please check it out☆
(update: October/12/2021)
*:..。o○☆゜・:,。*:..。o○☆*:゜・:,。*:..。o○☆ *:..。o○☆゜・:,。*:..。o○☆*:゜・:,。*:..。o○☆
Latest Series
The items made of the print fabric of beautiful cutlery will be available for pre-order☆
The dress is also available in Plus Plus Size only for overseas customers♥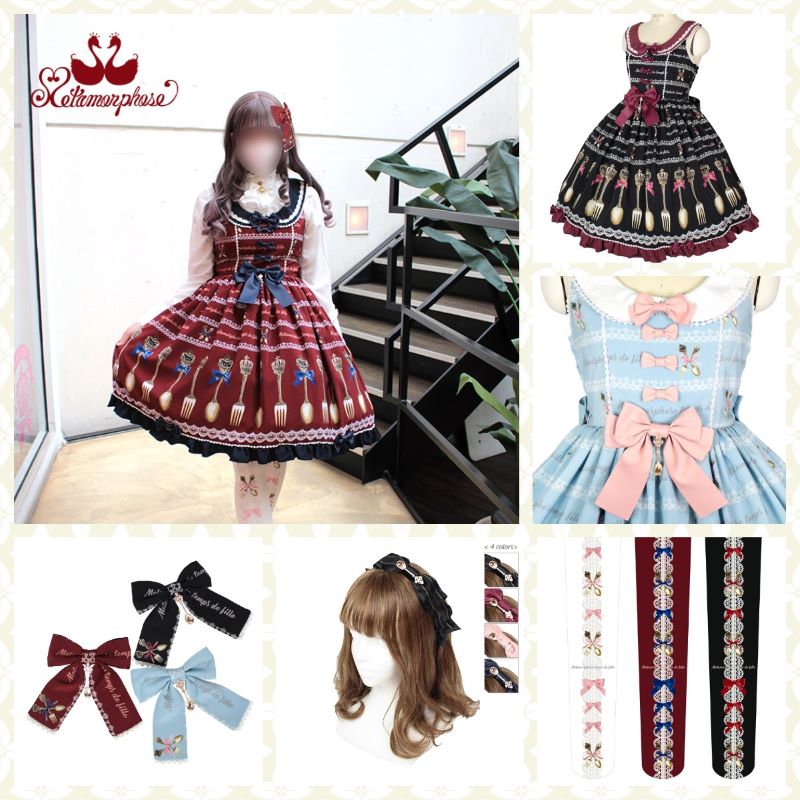 *Please check the details of size on each product page.
Order Online:

Pre-order starts around 5 p.m. on October 15th (JST) online.
*:..。o○☆゜・:,。*:..。o○☆*:゜・:,。*:..。o○☆ *:..。o○☆゜・:,。*:..。o○☆*:゜・:,。*:..。o○☆
Immediate Shippable Items
We will ship the products immediately as long as they are in stock♪
Flocked Shantung Corset Style Dress
The flocked pattern dress is very beautiful. Please enjoy the elegant and gorgeous styling♡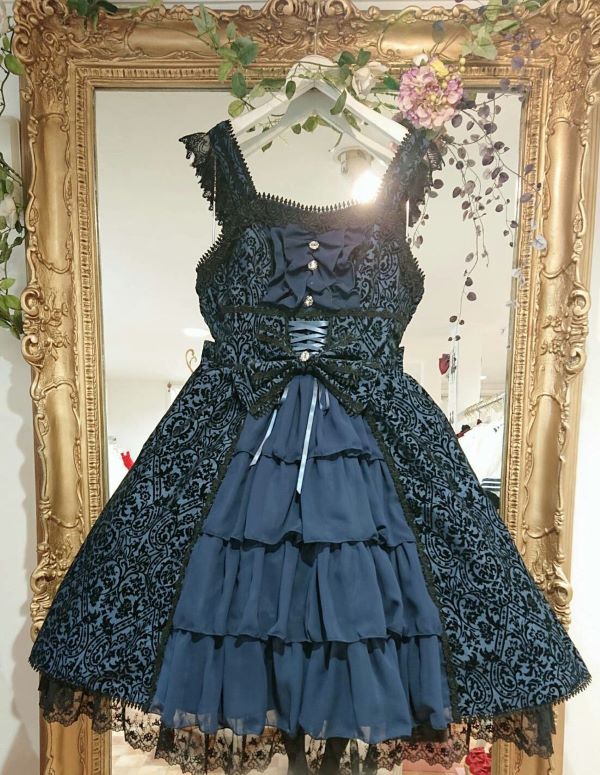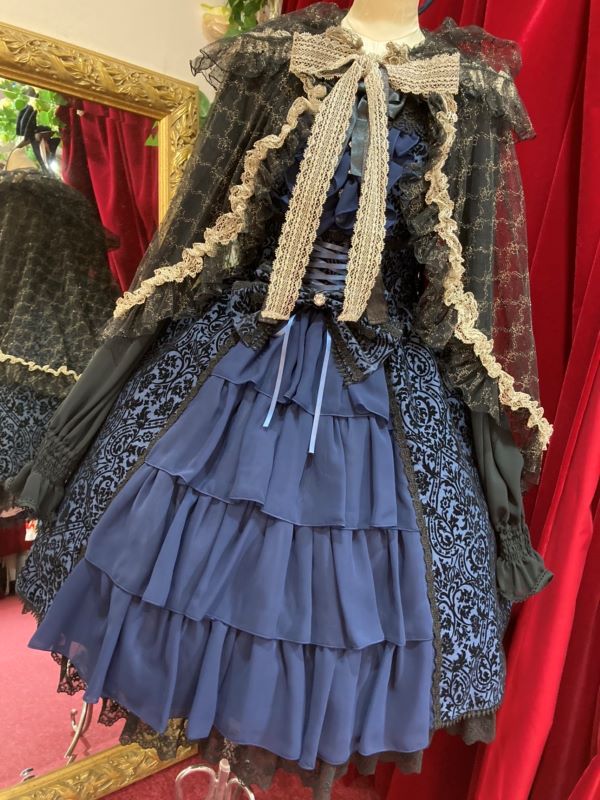 Order Online:

Please also check...
Announcement Regarding COVID-19 and Current Operations
Before placing an order, please read this announcement.
https://metamorphose.gr.jp/en/metamornews/128040
We are looking forward to your order♥