Thank you for visiting our website♪

The small pieces of magical power...Black cats might know the secret of wonder...!
The very popular series has come back with a new colorway
The styling of a Magical artefact dress with the new item "Black Cat Ear Clip" is also lovely♪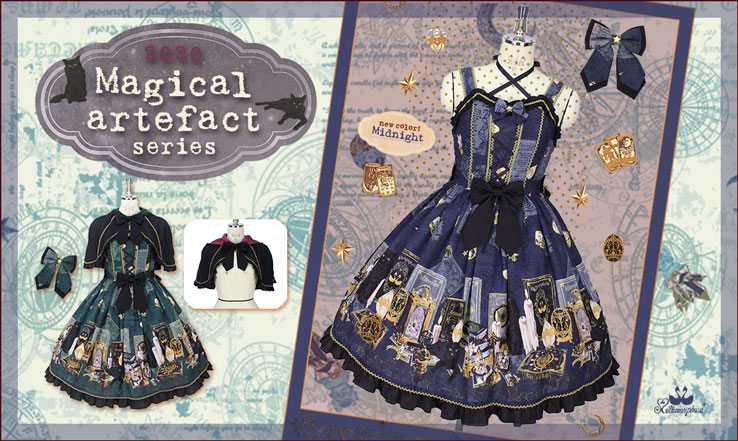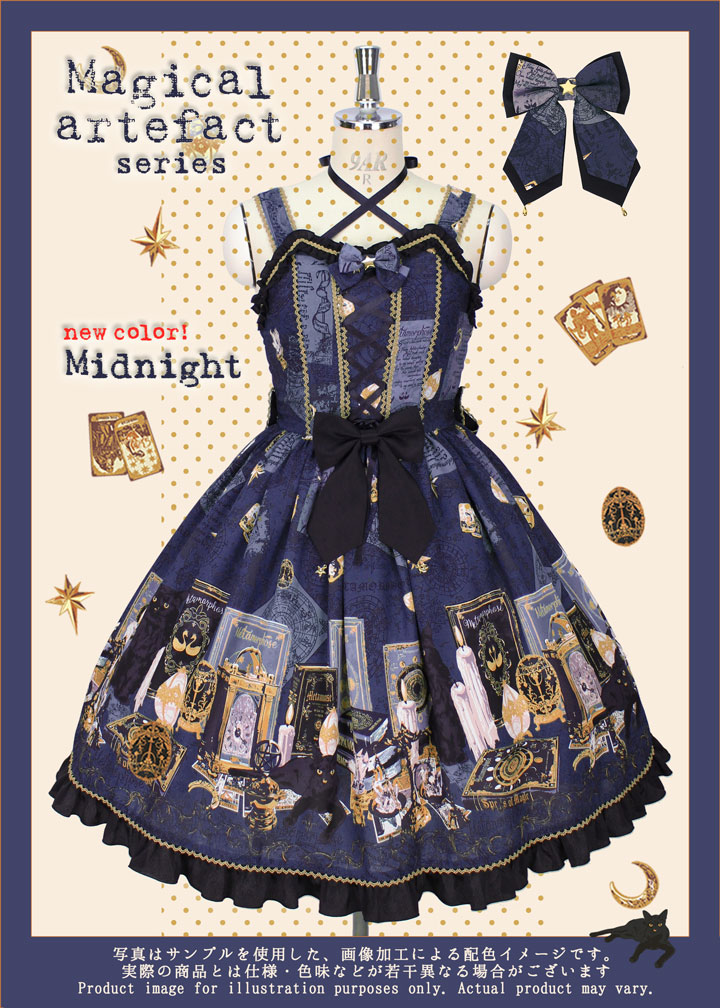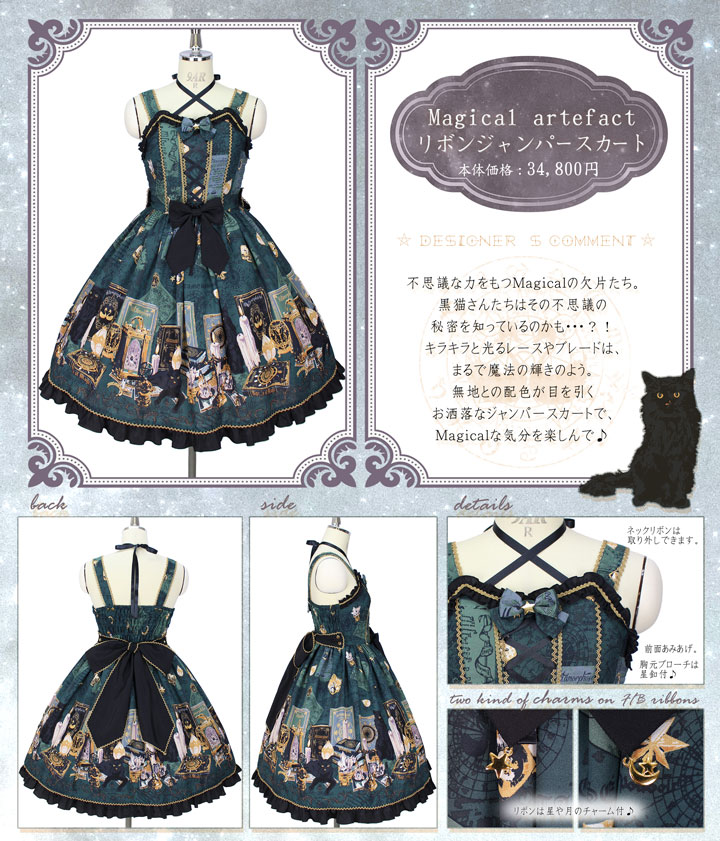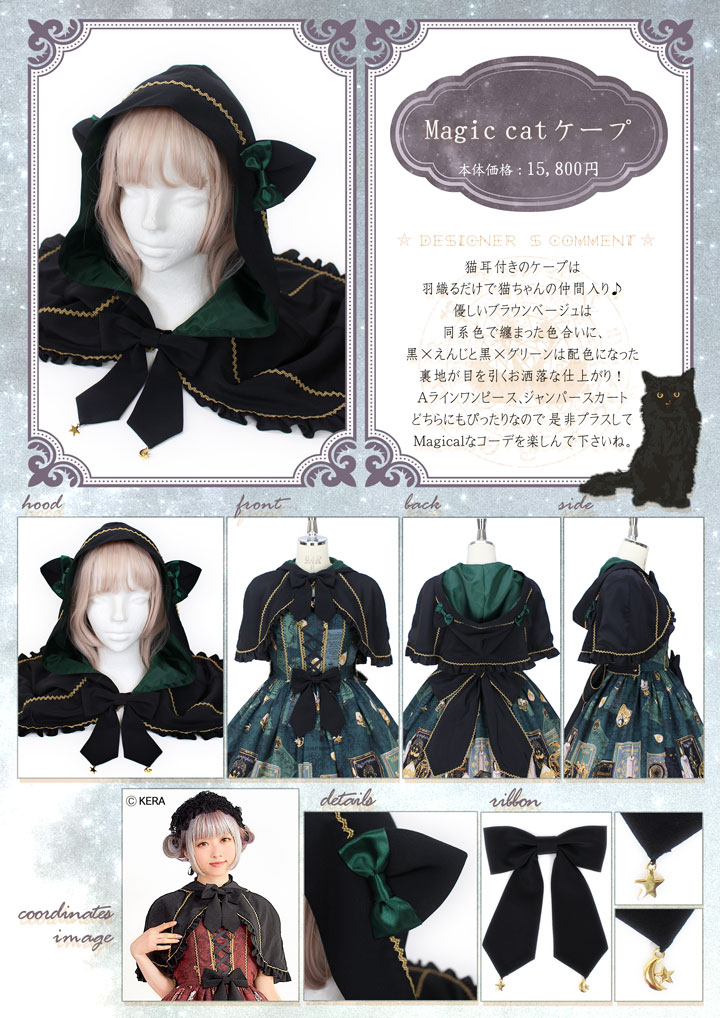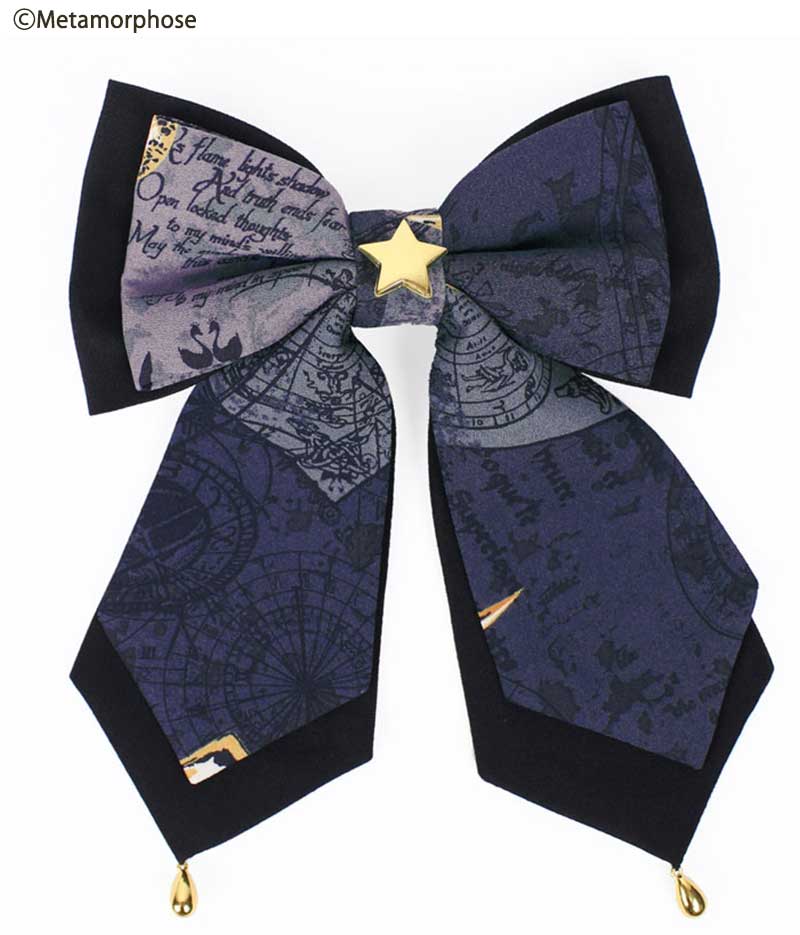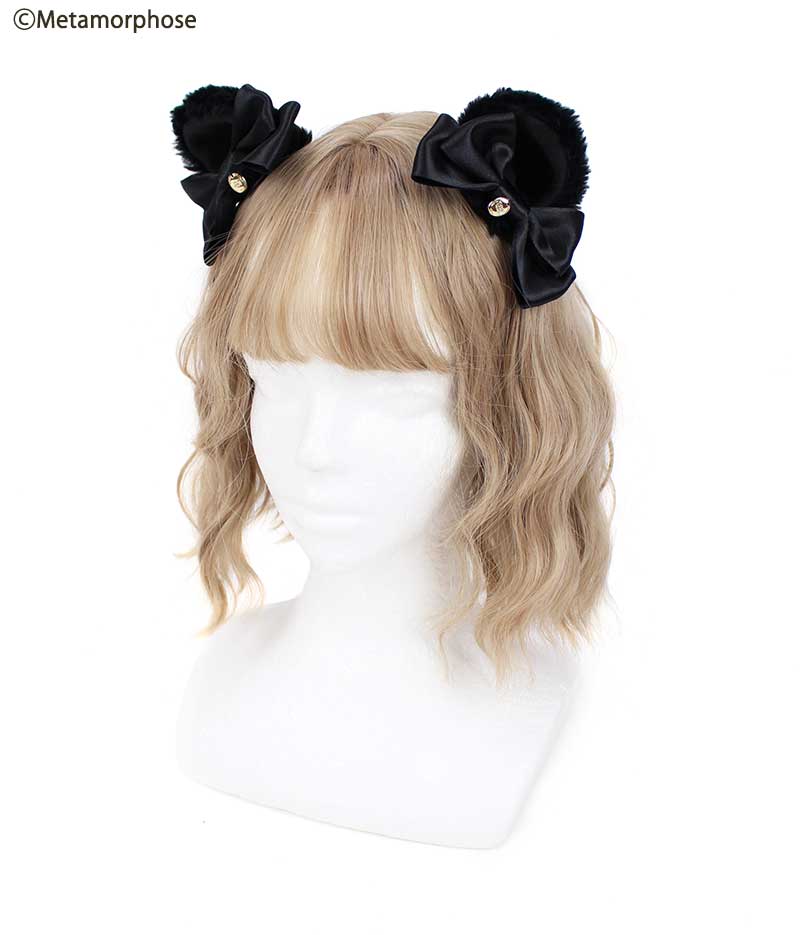 Magical artefact Series
< Release Date >
In-Store: opening time on March 26th (Thu)
Online: around 5:00 p.m. on March 26th (Thu) (JST)
< Products >
• Magical artefact Ribbon Dress
• Magical artefact Ribbon Clip
• Magical cat Cape
• Black Cat Ear Clip
< Colors >
Viridian, Midnight Blue  
About the Launch at Stores
The items will be available from opening time of each store on the release date above.
Please refer the each store's "ACCESS" page on the
Shop List
. There is an information how to purchase the new items in case that a store asks you to wait in line to purchase them.
* The details about the launch will be posted on the each store's Twitter.  
About Inquiry and Waiting List
If the item you want is out of stock at online shop, please contact us via "Inquire about this item" button on each product page.
* On the inquiry page, please choose "Order" as your inquiry type.
* Please let us know whether you would like to put your name on the waiting list if the item you want is sold out at all stores.
* We will reply you within a few business days.
Order Online♪