Anime Matsuri
Houston, TX (USA)
June 14th (Fri) - 16th (Sun) 2019
At the Anime Matasuri 2019 that was held in Huston,
Metamorphose's booth was opened!
There were lots of items including latest products and lare items in the spacious booth.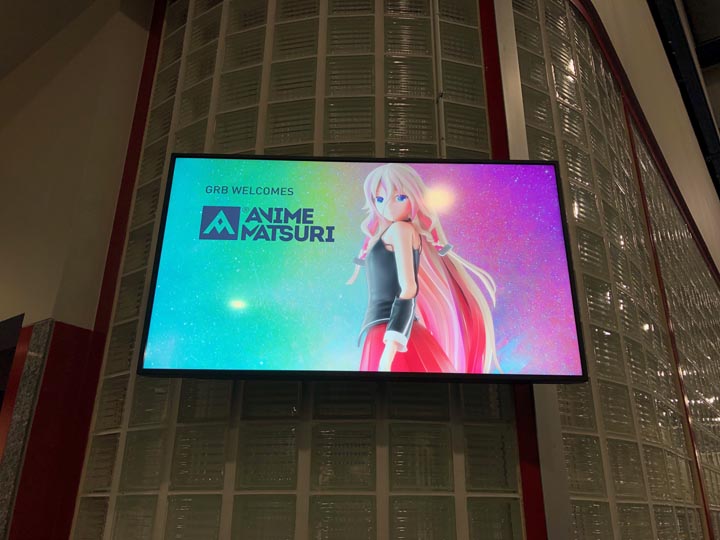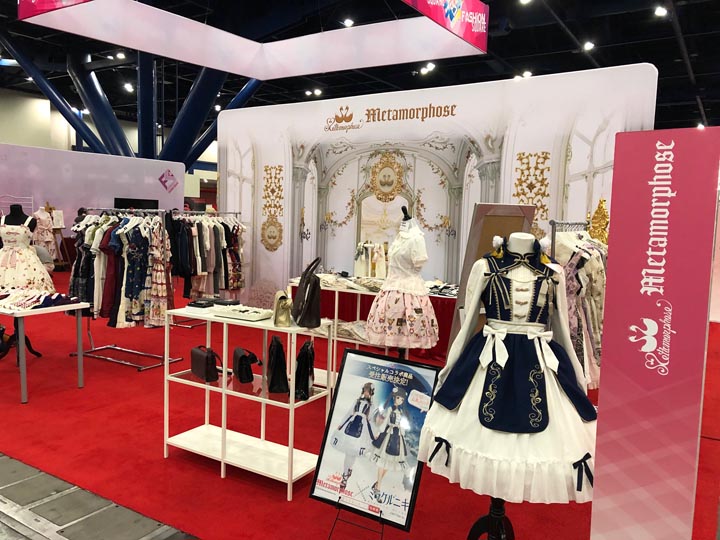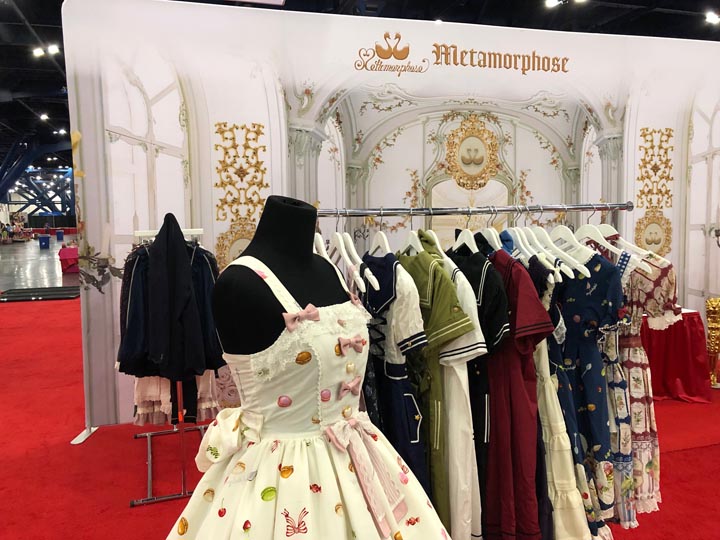 On the second day of the event, we had a wonderful fashion show. We got a lot of applause from the audience!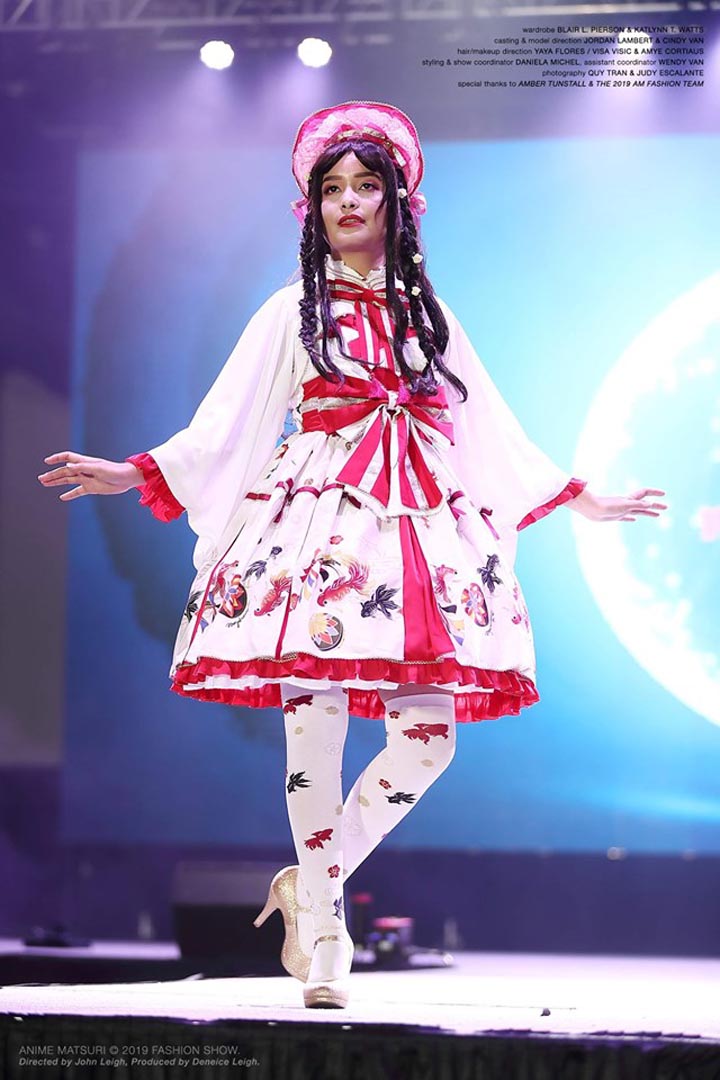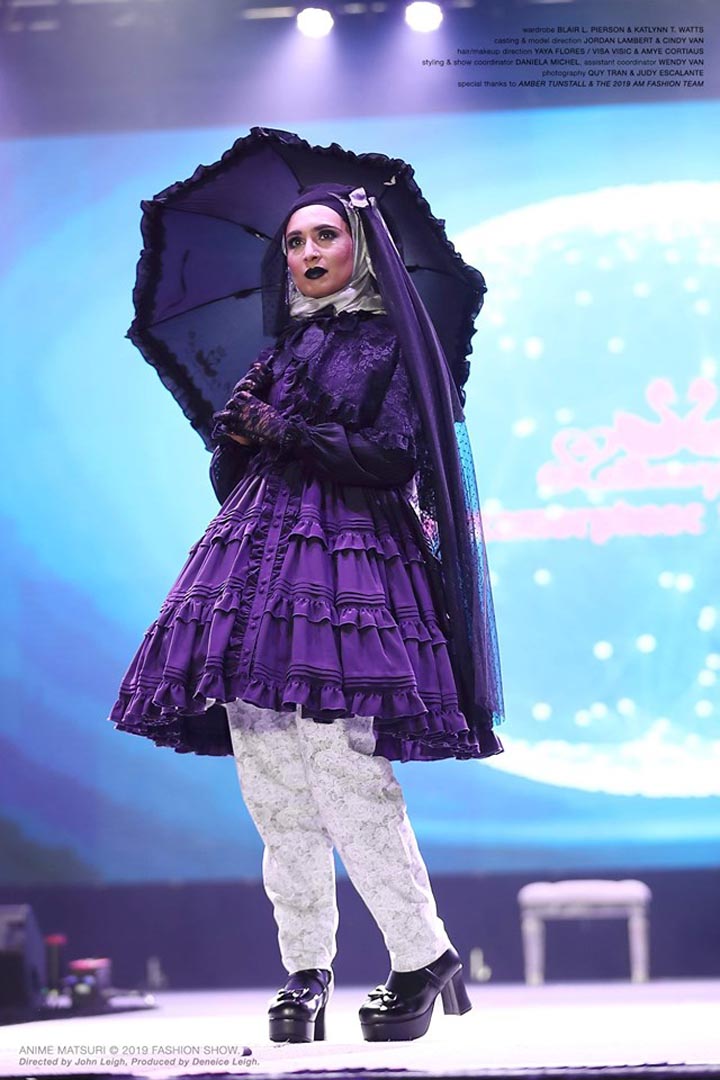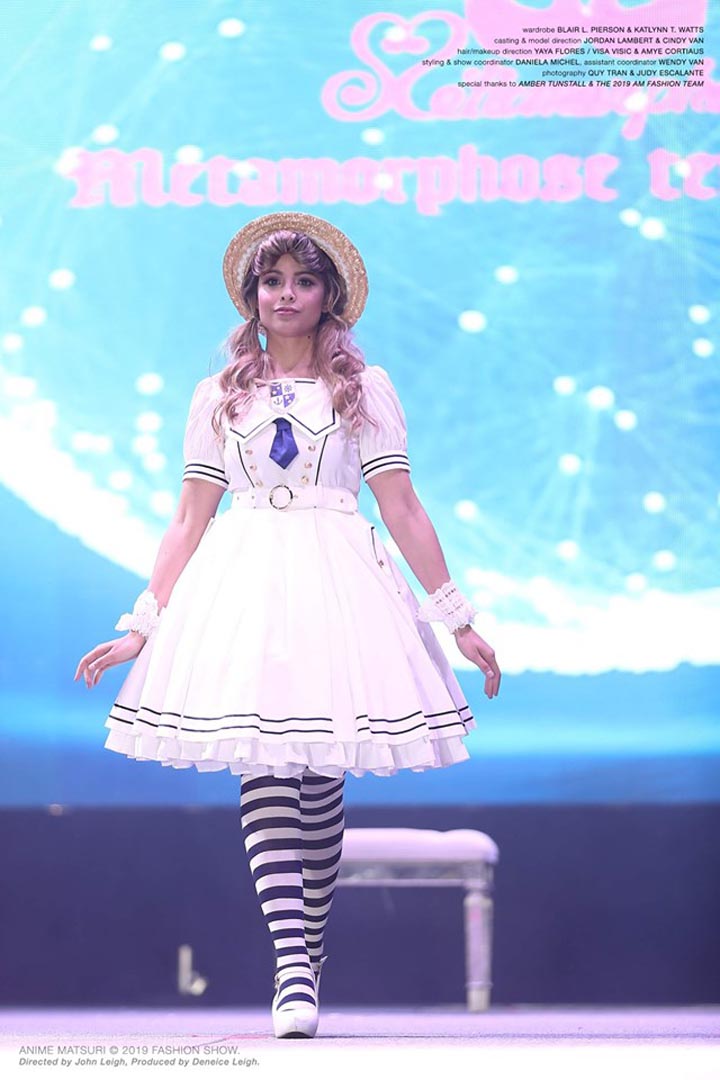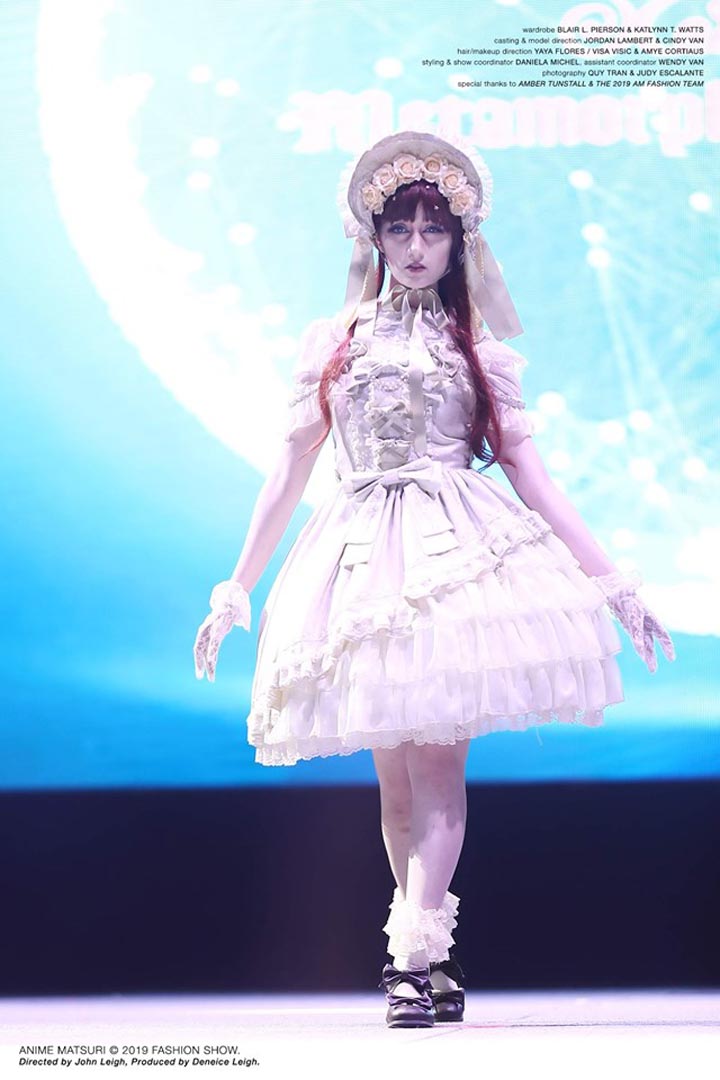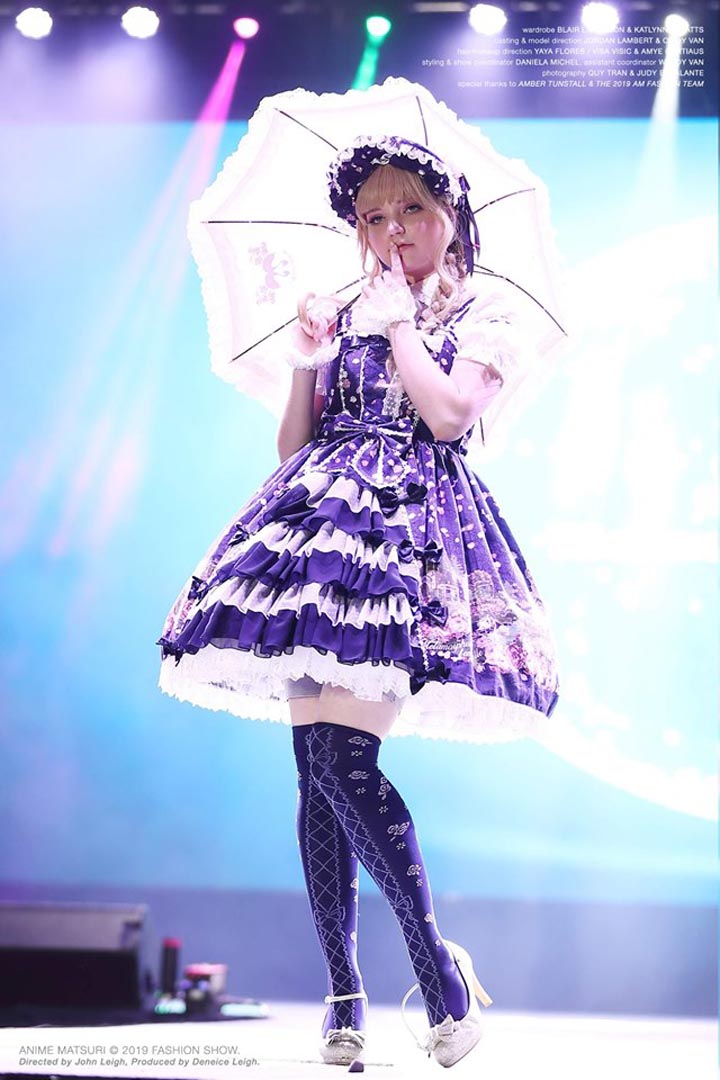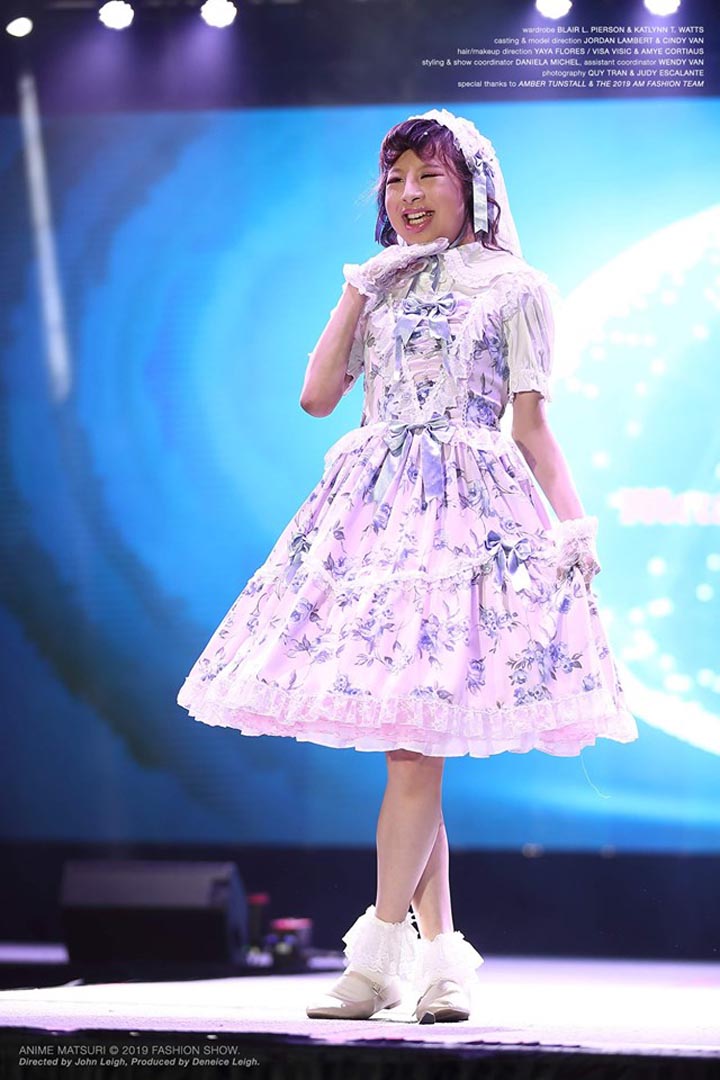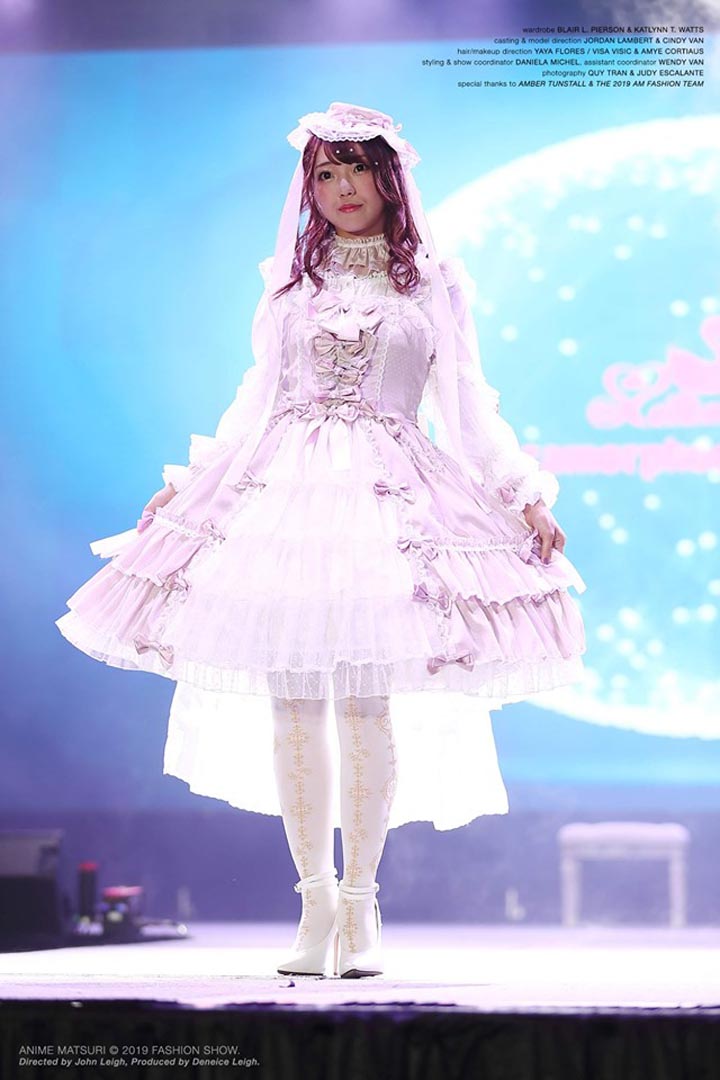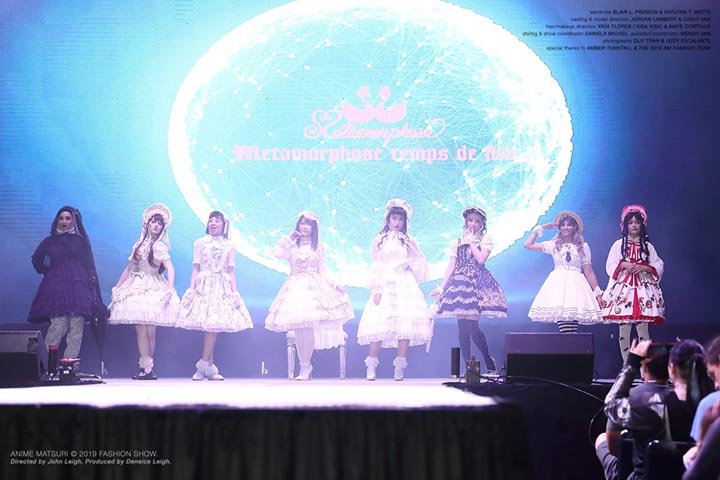 Here is a photo of models and Metamorphose's designer Taira who were breathing freely after the show♪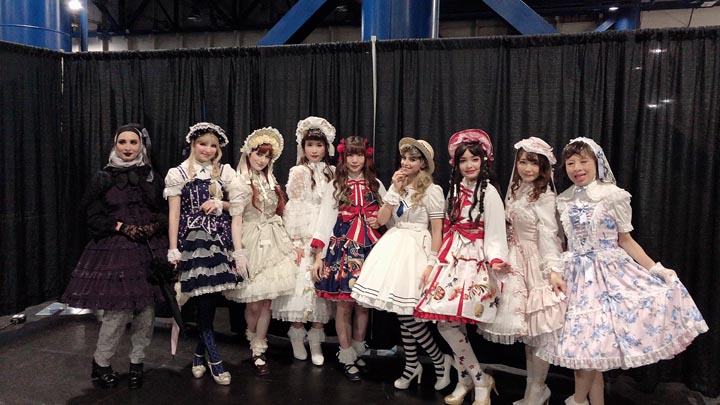 We also had a panel.
Taira was impressed that everyone listens attentively to her about the dress-making process and the design.
We had a precious time with lots of people who enjoy Lolita fashion in America far from Japan.
Thank you very much joining us!
Event List Image
オンラインショップ