Gothic & Lolita World Fashion Show was held at Grand Hall TSUBAKI of Hotel Chinzanso Tokyo on February 2nd 2020.
Metamorphose participated in the fashion show of the event 『Brilliant Star ☆ Decorations presents「Beautiful Harmony」~World Lolita Collection 2020~』!
And Metamorphose presented three styles ♪

「The Beauties of Nature」with the theme of much-loved Japanese style series ♪
The crepe-like fabric that gently sways lightly, and the use of delicate lace fabric are also pretty.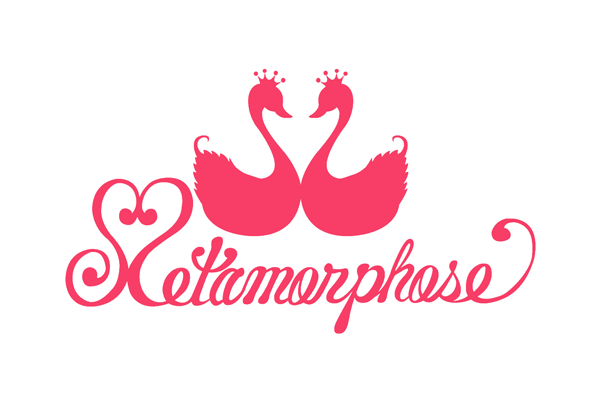 Some other media reported the fun tea party. Please check it out♪
https://www.animatetimes.com/news/details.php?id=1581240040&utm_sour...



「Classical Doll Dress」worn by Sakurako-chan is available for pre-order! (Pre-order period: until March 15th 2020)
Event Report
Event List Image
オンラインショップ