Naka-Kon
Kansas, United States
March 15th (Fri) - 17th (Sun) 2019
Day 1 (March 15th (Fri))
The sales booth that opened on the first day was crowded with Lolitas from the opening time!
There were a lot of customers who got a close look at Metamorphose's items for the first time♪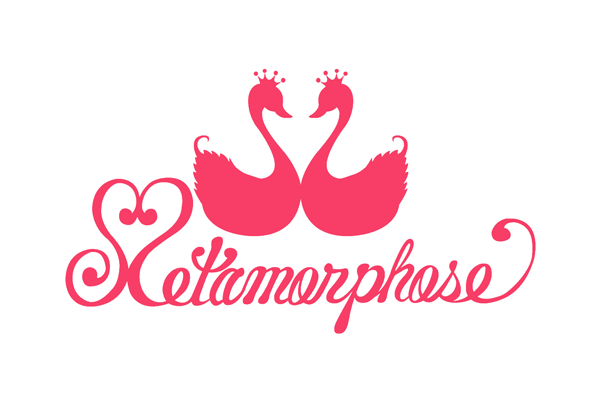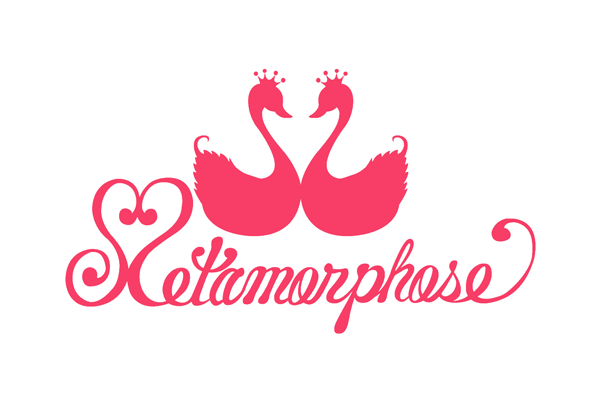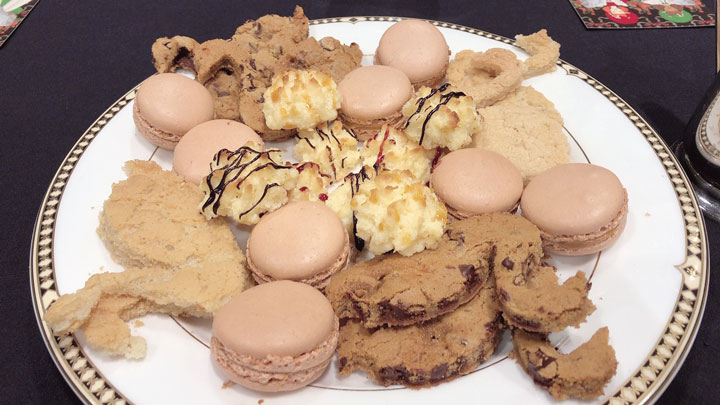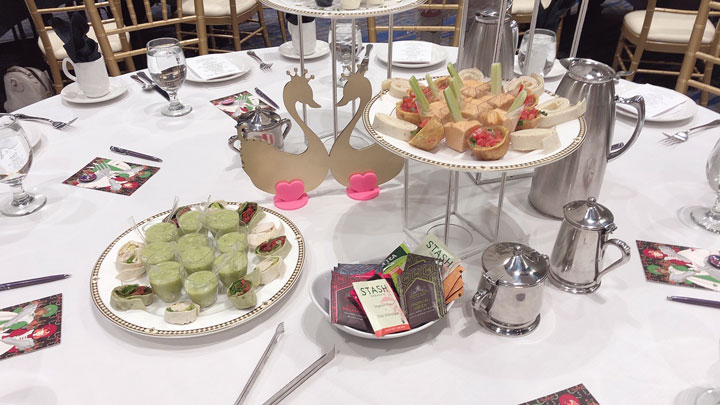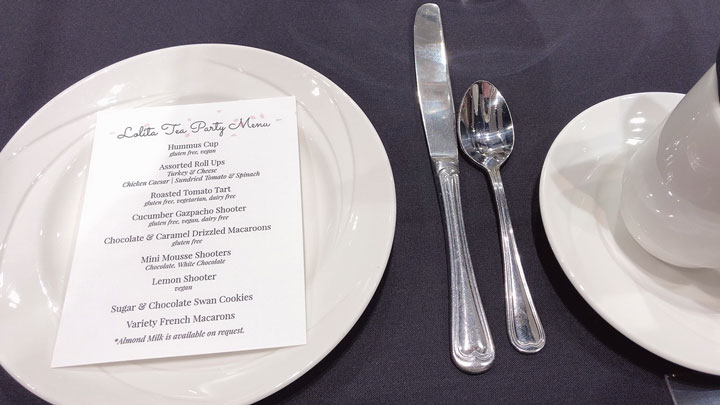 After the panel discussion and chatting, we presented the award for the best dressed! Thank you for dressing Metamorphose's items so lovely!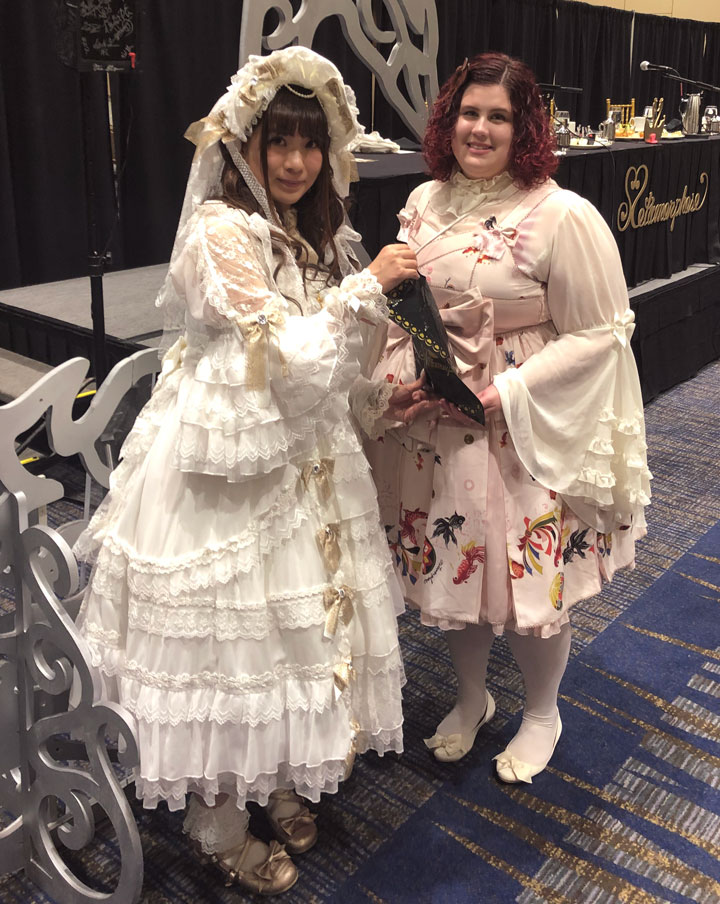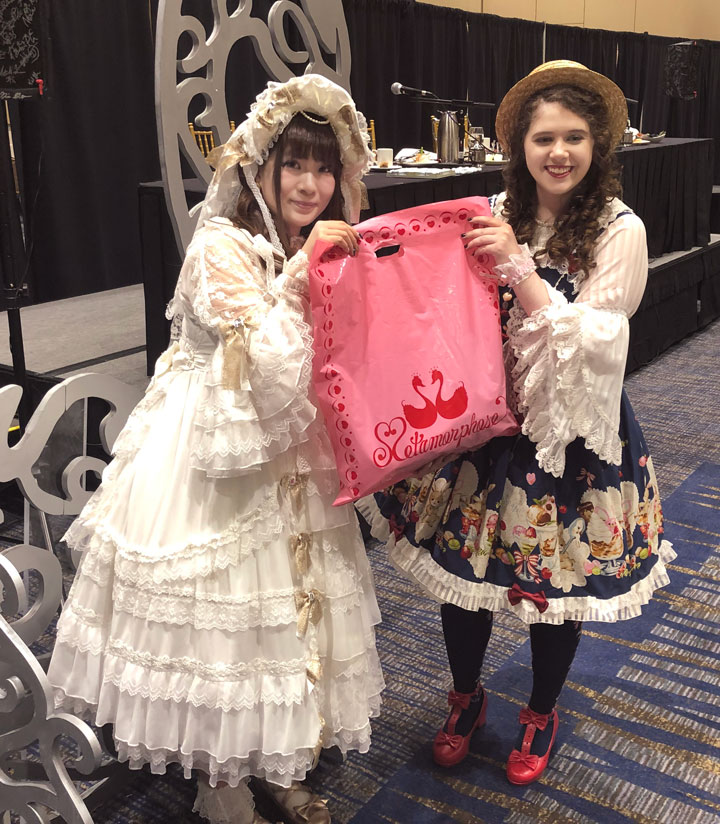 With the tea party staff♡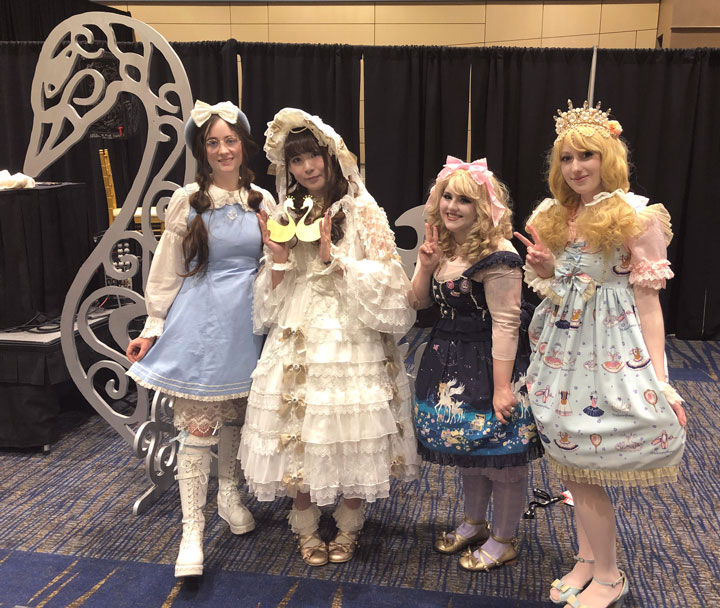 The ceremonial photograph at the end of the tea party!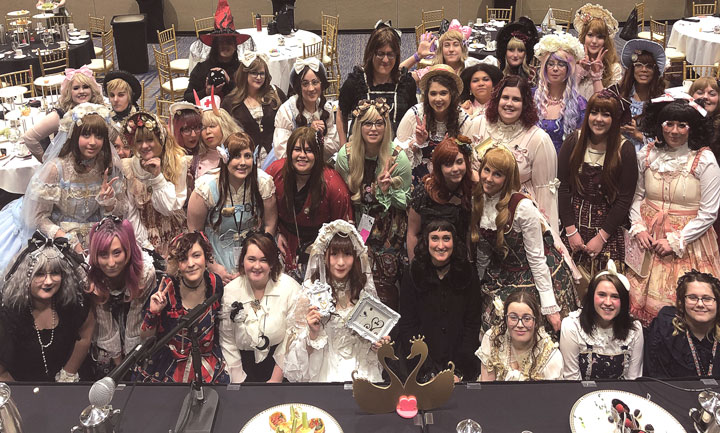 Everyone who enjoys Lolita fashion with a smile was very impressive♪
During the three-day event, many Lolitas who came to the event brought to mind again my wish that the Lolita fashion will continue to spread throghout the world.

Thank you for inviting us to the wonderful event.
(Taira / Metamorphose designer)
Event Report
Event List Image
オンラインショップ