Anime Expo
Los Angels, CA (USA)
July 4th (Thu) - 7th (Sun) 2019
So many people came to the largest celebration of Japanese pop culture in North America Anime Expo 2019!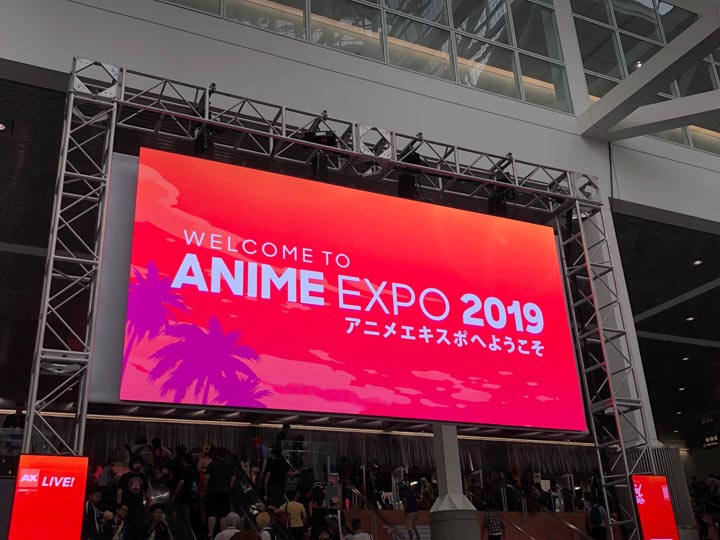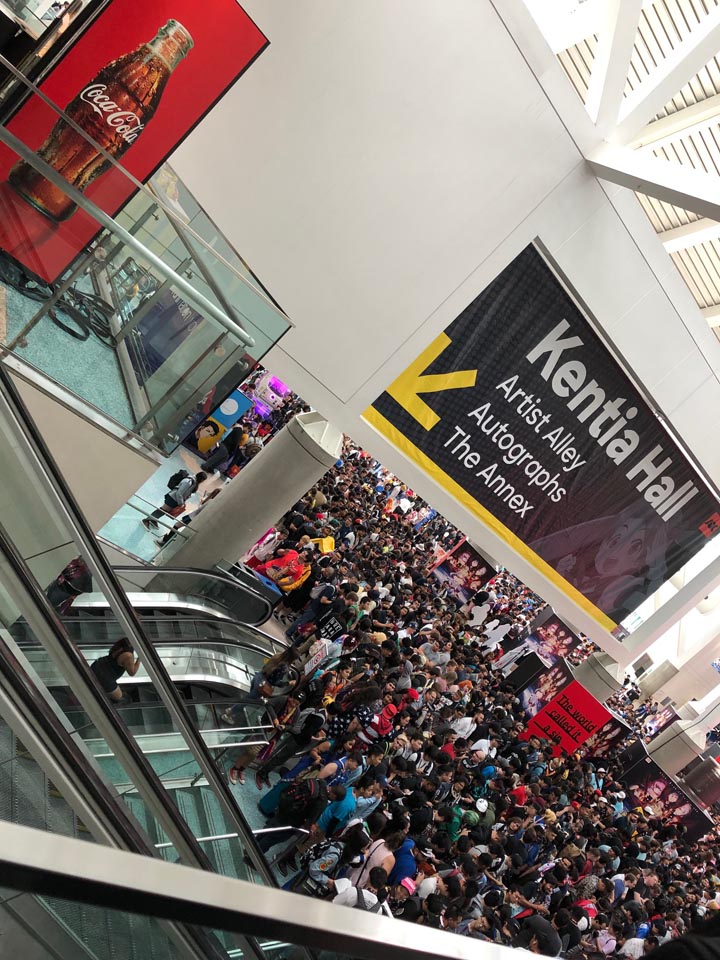 The Metamorphose LA Store openedfor 4 days only at Metamorphose's booth was in the Kentia Hall♪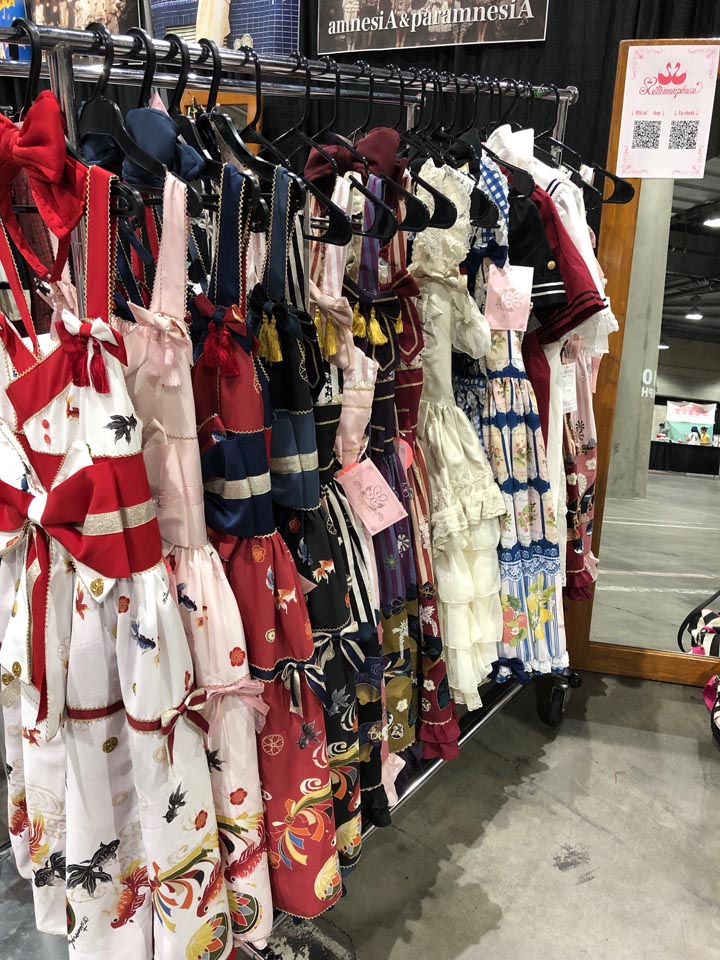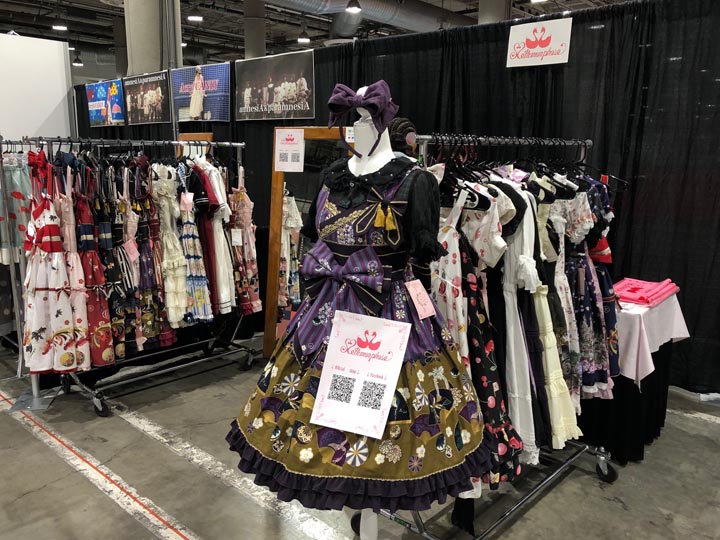 Lots of people who came to our booth every day for 4 days, or pick up the Metamorphose's products for the first time, etc. visited our shop.
On the day two of the event, we had a fashion show!
Here are photos in the dressin room♥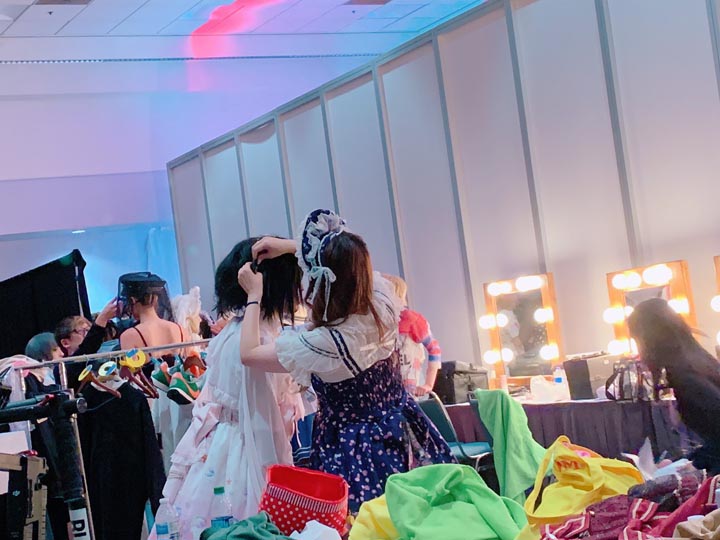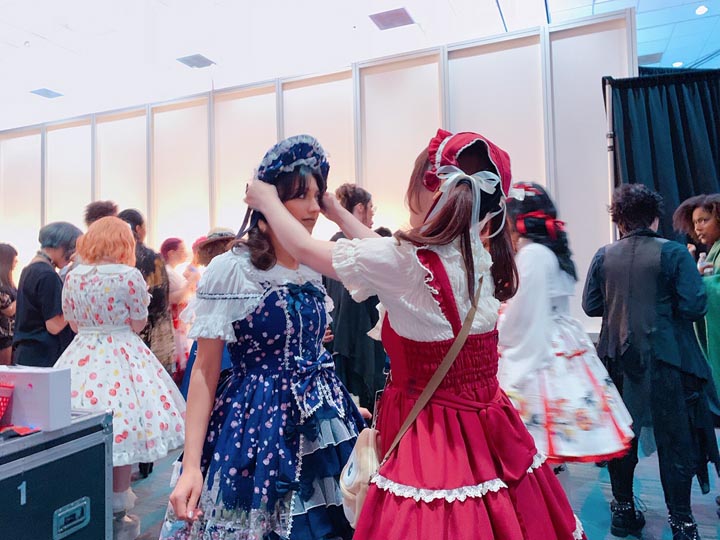 The models wore the dresses beautifully. The show was an exciting time like in a concert hall!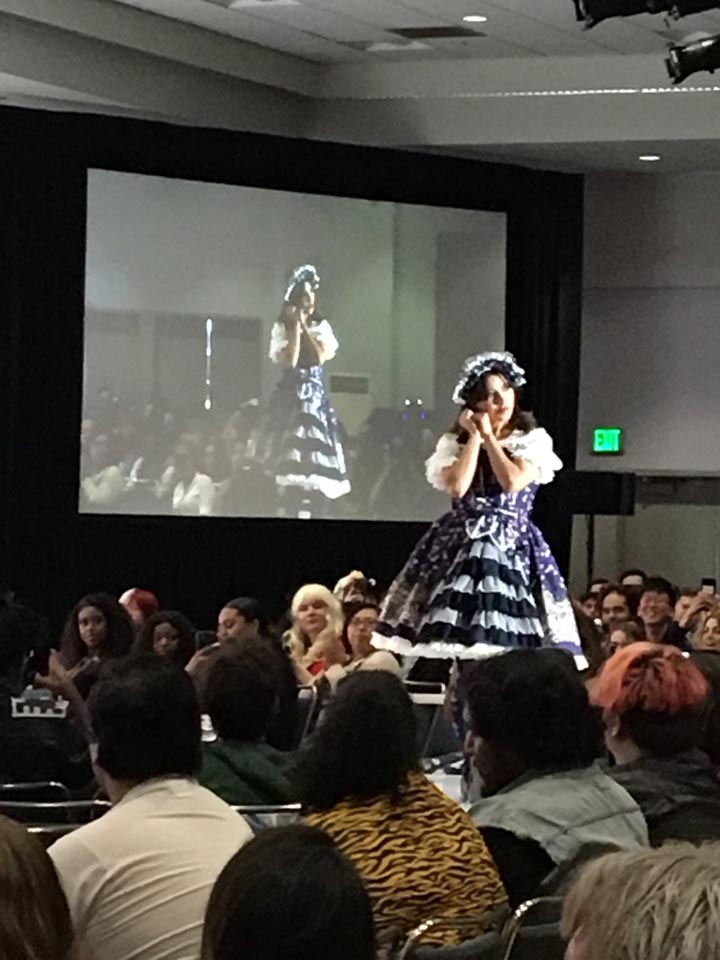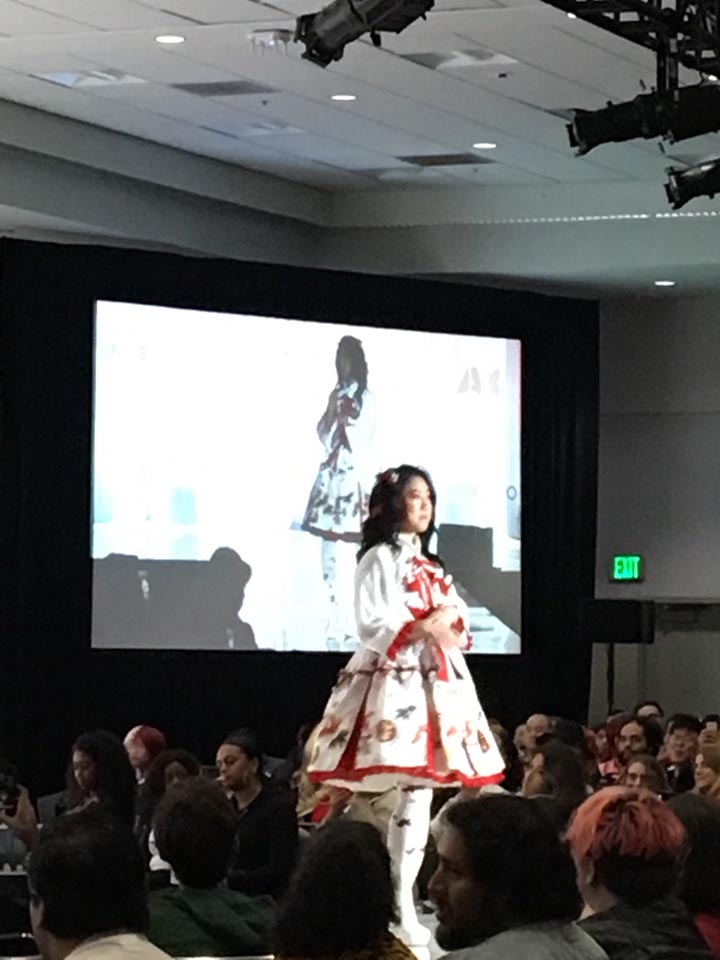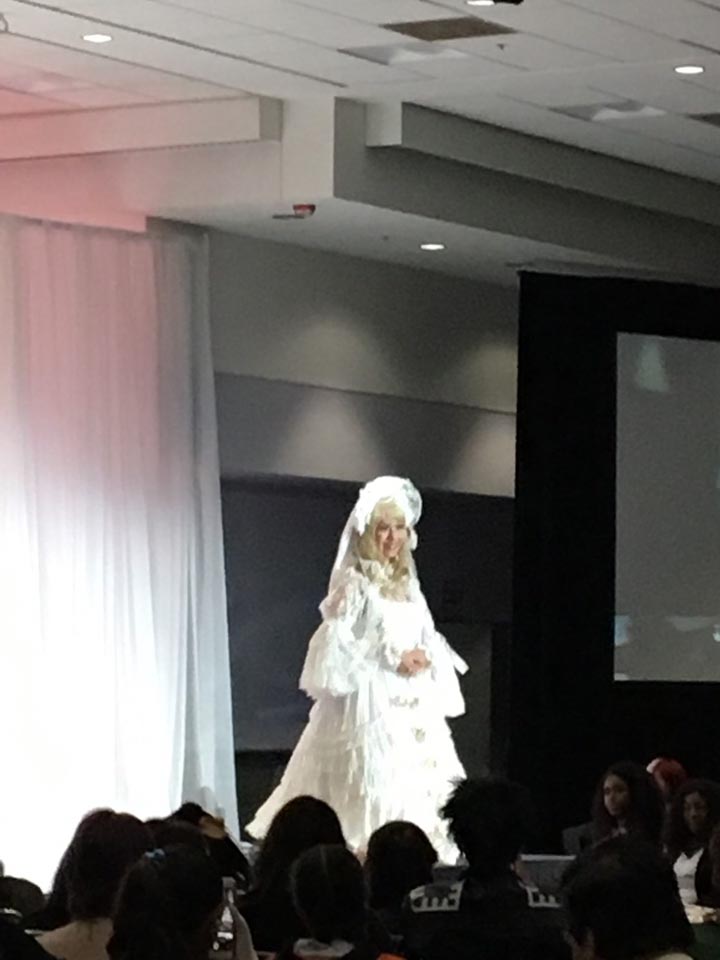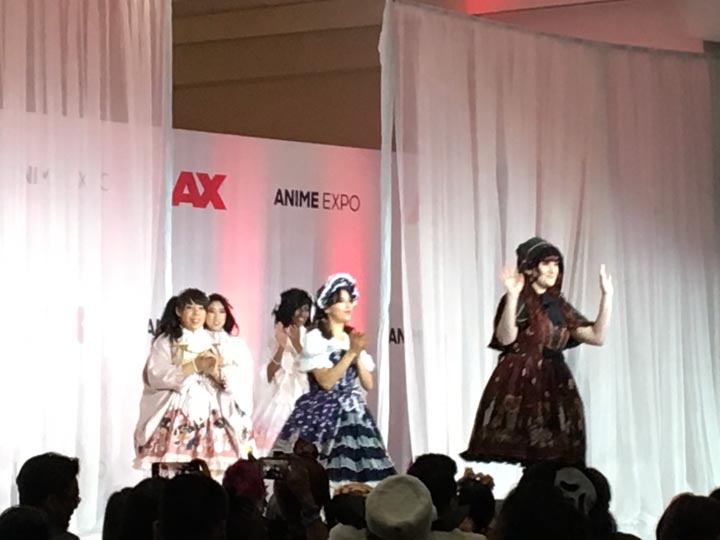 This was a first time for us to have an event in LA, but we met lots of people and had a wonderful 4-day period.
Thank you very much all for joining us!
Event List Image
オンラインショップ